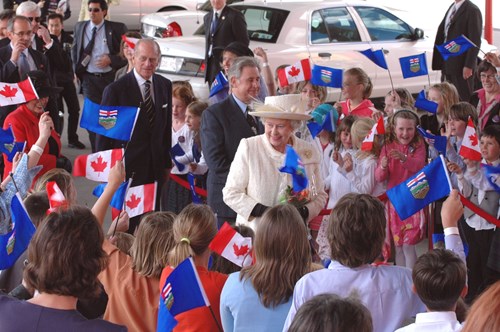 A year ago today, the world experienced a profound loss in the passing of Her Majesty Queen Elizabeth II.
Her Late Majesty was a much beloved and integral part of our shared identity as Canadians, and her presence was woven, in a myriad of ways, into the very fabric of our society. We will always remember, with gratitude, her dignity, compassion and graceful presence in joining Canadians in our triumphs and sharing in our moments of grief. More than that, Her Late Majesty was a symbol of the valued principles, strengths and beliefs we share, both as Canadians and as members of our Commonwealth family.
As we turn to a new page with the coronation of His Majesty, King Charles III, memories of Her Late Majesty that we have shared as a province and as a nation will forever be treasured.
Her Honour, the Honourable Salma Lakhani, AOE, BSc, LLD (hon)
Lieutenant Governor of Alberta